Why did Frank fall in love with Brenda in the movie Catch Me If You Can?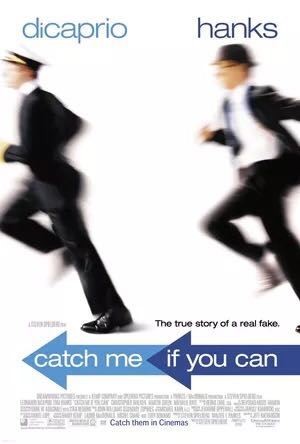 First let's see what kind of girl Brenda is. She worked as a front desk nurse at a children's hospital, and at first glance, she looked like any other girl Frank had ever had an affair with — young, pretty, flirtatious, stupid. Interestingly, those air hostesses, female bank employees and female models all looked at Frank in a special way because of his bright equipment. Their approach to him was utilitarian. Luckily for Brenda, her ignorance and dullness (which can also be interpreted as simplicity and cuteness) helped her.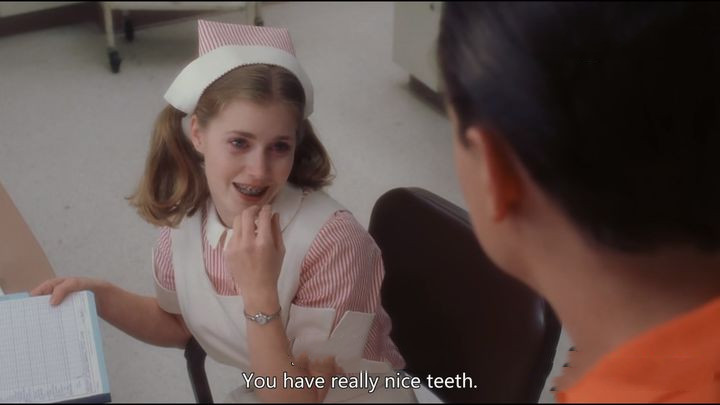 Frank went to the hospital to visit his friend. He happened to see Brenda, who was in tears because of her carelessness. Brenda, whose face was full of tears, made Frank feel pity. The kind man immediately comforted the poor little girl. He asked Brenda to help him check on his friend's treatment and used the opportunity to encourage her not to get discouraged. In spite of her ugly braces, Brenda's smile is innocent and romantic like a beam of sunshine. Frank said she looked good, too, with braces on her teeth. Brenda says Frank has really nice teeth. A wonderful feeling began between the two young men. Later, Frank asked Brenda if the hospital would still recruit new people. In a letter to his father, he said that he was going to end his life on the road and become a doctor instead. He also mentioned that maybe he would give up his life and settle down with someone who is reliable and enjoy the peace and quiet of family life. From the development of the plot, Frank from pilot to doctor, Brenda played a role. By the time they met again, Frank was the hospital's night supervisor, overseeing six interns and 20 female nurses. He gave Brenda a meaningful look during the roll call, and Brenda understood. After all, DiCaprio's Frank is young, smart, handsome and full of promise, which would make him a must-have in any era of dating.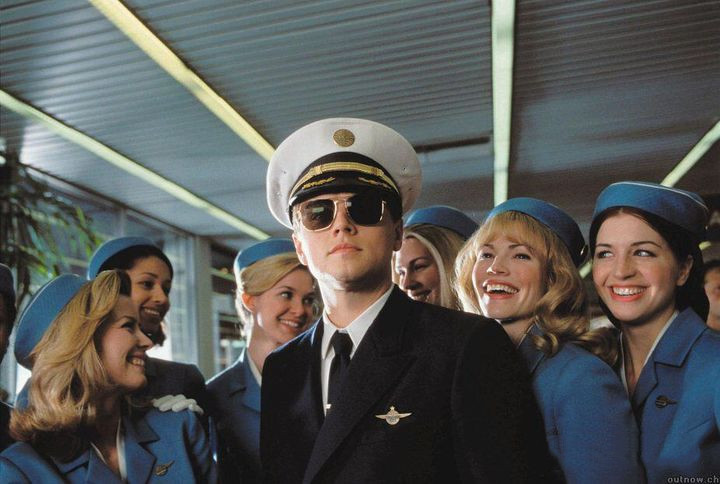 On a rainy night, Brenda came to Frank's office with her braces off. Frank couldn't help kissing her. Brenda responded to him warmly. The two young men, full of blood, exchanged a passionate kiss. The audience was in rapt anticipation when the young couple's intense process was interrupted by a frantic call from the emergency room. Brenda kicked Frank away and he had to attend to the injured.
In Vanilla Sky, I learned a word called "pleasure delayer," which basically means when you have something in front of you, it's wonderful, it's perfect, you really want it, and you know you're going to get it someday, but if you delay having it for a while, Far greater than the pleasure of taking her down at once. I think Frank didn't get Brenda at the first time like he did in the past, which increased Brenda's weight in his heart. On their second date, the battle naturally shifted to bed. But this time it didn't work. When things were going well Brenda took a step back, burying herself under the covers and crying. Frank thought it was Virgin's fear of losing her virginity for the first time, and said he could wait. But Brenda had told him the truth: she had had an abortion two years earlier, and her parents had evicted her because of it, and they were disappointed in her. She felt remorse for what she had done and felt guilty for Frank. Frank was a little confused at first — I think any man would have a hard time accepting this reality at first, wouldn't he? However, after seeing Brenda banished by her parents and losing the warmth of her family like himself, Frank felt a sympathetic feeling for her. The fact that Brenda was brave enough to tell him about such an unsavory experience shows that this girl takes her relationship with him seriously — she's not looking for a fling, a gun, and a payoff. For a liar like Frank, the building of an intimate relationship must begin with telling the truth. Brenda's frankness and sincerity gradually won Frank's heart. In order to improve Brenda's family relationship and save himself who was also abandoned by his parents, Frank volunteered that he was willing to meet Brenda's parents as a doctor and future son-in-law. Being a doctor is a lucrative career with high social status. Frank believes that he can help Brenda regain her parents' approval. Brenda's home is in a beautiful villa in New Orleans. His father was a lawyer, also a high-earning, prestigious man. My mother was a gentle and decent housewife. After learning that Frank was a doctor and had even studied law at Berkeley, Brenda's mother said her daughter Jane had hit the jackpot! Although his father had doubts about Frank's true identity, he still chose to believe in this bright and ambitious young man. Spending time with Brenda's family was lovely, as they would sit down for dinner and sing merry Irish songs. Frank gradually became sentimentally attached to the family. Especially when Frank walked into the kitchen and saw the backs of Brenda's parents, huddled together to wash dishes, their bodies happily moving from side to side to the beat of romantic music. Frank was transfixed by the scene — he must have been reminded of his own parents dancing at home as a teenager. This is a loving old couple, this is a loving family, all of which strengthened his desire to marry Brenda and become an inseparable member of this family.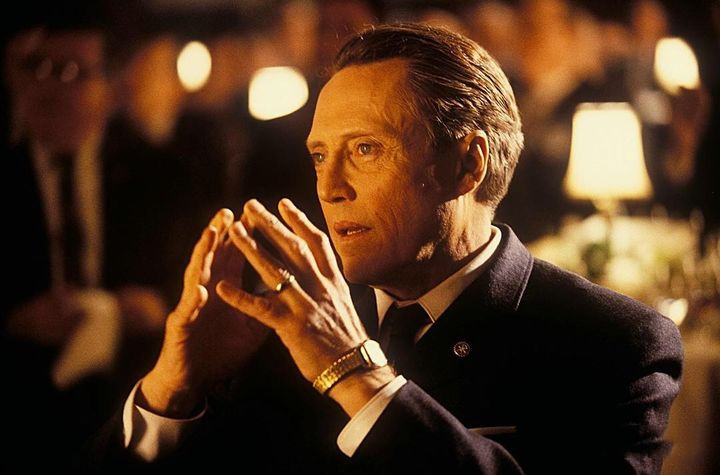 Why did Frank fall in love with Brenda? We can look at Frank again. In addition to his outstanding appearance and outstanding intelligence, Frank's biggest characteristic is that he is very homesick and longs for the warmth of his family. Many people who see Catch Me If You Can think it's a crime story about a young genius along the way. If that's the case, then we're underestimating Spielberg's ability as a director. We ignore the real motive of Frank's crime — he always wants to stand up for his father, to make his mother recognize his father again, to make his parents reconcile, and to make the family live a peaceful and happy life again. You will find that Frank is miserable. His family is broken and he runs away from home. He is really just a sad child.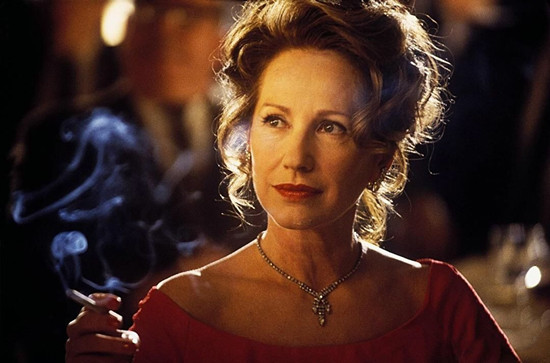 Frank's mother is a stunning French beauty, which means that when he is looking for a partner, he must have a very good level of appearance — just look at all the sexy girls he has slept with. However, Frank did not need to find a particularly smart girl. He was already smart enough, and his mother's shrewdness and vanity led to the collapse of his family. He did not want to repeat his father's mistake. Therefore, cleverness in a girl is not a plus for him. This also ensures that those girls who judge people by their appearance and treat Frank with special regard based on his bright appearance will not be really favored by him. By contrast, perhaps you can see why he fell in love with Brenda, who was a little naive, a little naive, with a traditional but beautiful family?