How to evaluate the costume matching of American Hustle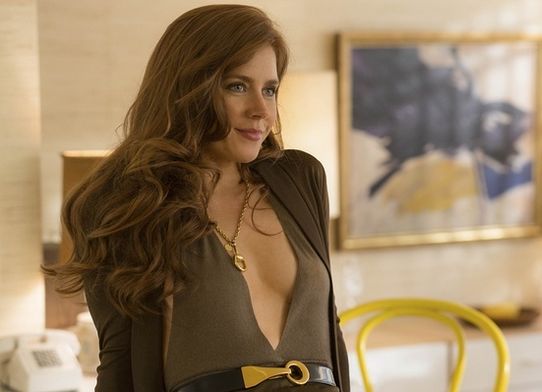 The wonderful shape of "American Hustle" lies in that it can completely immerse people in that era, as if the time goes back, it is a kind of detail "realistic sense", solid, thick, every shape has the absolute true Kung Fu, and the understanding of the 1970s style. DVF's signature solid wrap dress represents a new confidence for women in a feminist era. Solid color dress without a bit of extra decoration, all just to wear and take off convenient, loose, comfortable, sexy fit.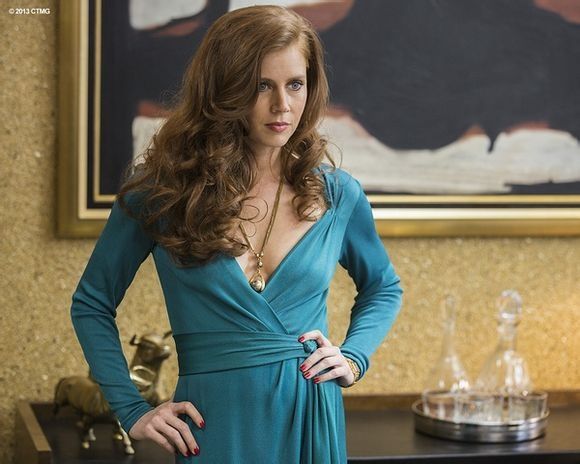 The wrap dress is suitable for any situation a woman faces, whether it is a restaurant, bedroom or office. Skirts are professional but personal, serious but not too cold, the best dress of that era. Dinner dress sex appeal Gao Hua brilliant luxury, reflected the wanton publicity in 70 time money game. In the 1970s, Oriental (especially Japanese) designers appeared at fashion weeks in Europe and the United States, bringing with them Japanese style. Luxuriant purple, elegant wavy curves and a huge gold necklace are all products of the 1970s. Wide stripes at that time contained the subtext of "wealth and privilege", which made people think of parties and ladies. Fur, wide-brimmed hats and nude (beige) colors have long been the preserve of the wealthy. Blondes in the seventies were good at doing up their hair and using gold jewelry to flatter their white skin, and hedonism was still alive. Sexy double-color wrap dress with high slits and soft fabric make the simple dress more feminine. With DVF's signature wrap dress, Ferragamo handbags, YSL sunglasses, Manolo Blahnik stiletto heels and even Halston's heyday (now back in the doldrums) "resurrected" by the designers, the characters look as authentic as the '70s.